Karabiner-Elements
A powerful and stable keyboard customizer for macOS.
Karabiner-Elements works on macOS 10.12 (Sierra) - 10.15 (Catalina).
About Legacy System Extension alert:
We are working to migrate to a newer mechanism, DriverKit, from kernel extension and we plan to support it at Karabiner-Elements 13.0.0.
It will take a little more time. Please wait.
Jun 27, 2020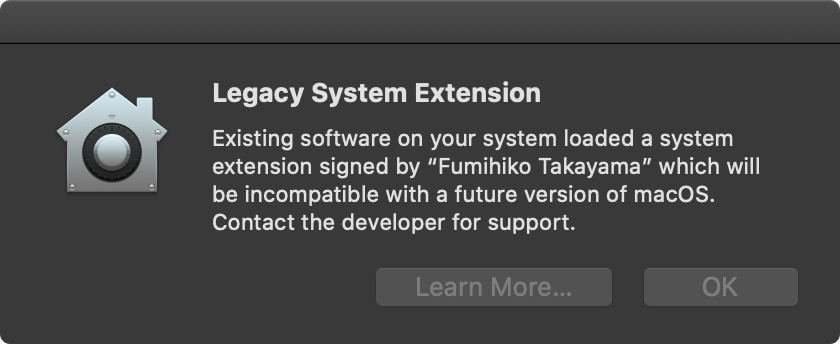 Easy to use
You can configure simple key mappings from GUI.
Powerful
There are many powerful, predefined rules.
Diamond cursor
Emacs key bindings anywhere
Vi key bindings
Prevent unintended command-q
Mouse keys
You can import them from the Internet.
Flexible
You can write your own rules if you want to modify existence rules or create new rules from scratch.